About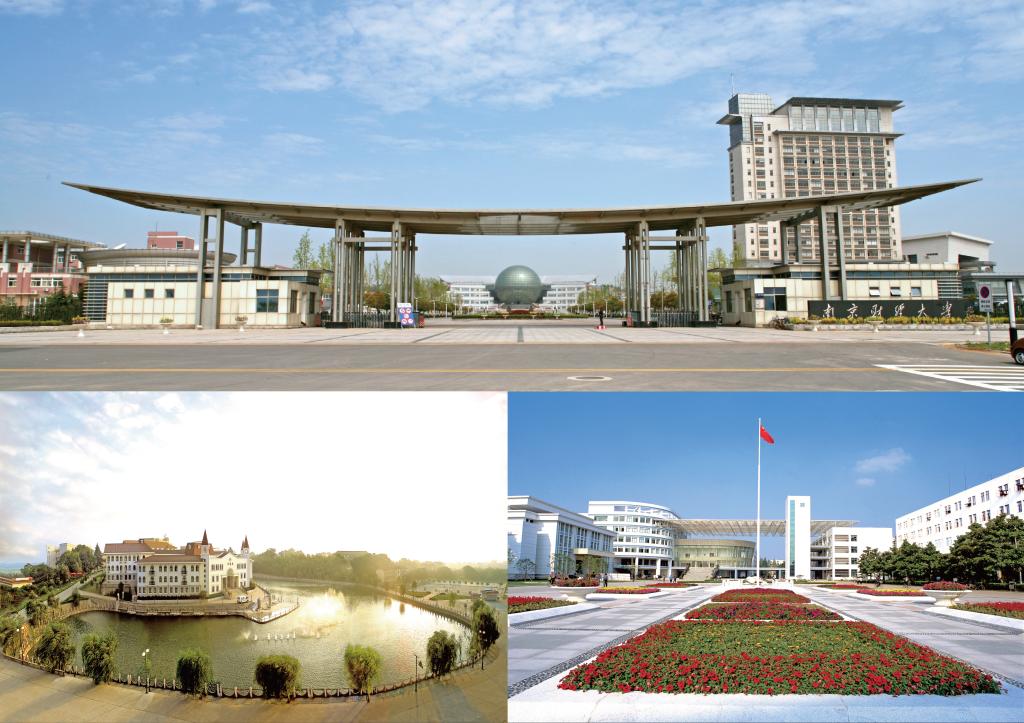 Nanjing University of Finance and Economics (NUFE), one of the key comprehensive universities in Jiangsu Province, is oriented to the disciplines of economics and management, coupled with those of laws, engineering, humanities, science and art.
At present, the university hosts 18 schools and departments as follows, School of Economics, School of Public Finance and Taxation, School of Finance, School of International Economics and Trade, School of Accounting, School of Business Administration, School of Marketing and Logistics Management, School of Public Administration, School of Management Science and Engineering, School of Law, School of Food Science and Engineering, School of Information Engineering, School of Applied Mathematics, School of Foreign Languages, School of Journalism, School of Arts and Designing, School of Marxism, and MBA Center. The university now has 49 undergraduate programs, 54 graduate programs, 1 post-doctoral research station of applied economics and 1 doctoral personnel training project of "development and policy of modern grain circulation industry". NUFE has thus formed a complete system of economics and management disciplines, with the interdisciplinary support from law, engineering, humanities, science and art. The university has a clear advantage in its discipline setup over other universities in Jiangsu Province.
The university has 3 campuses, including Xianlin, Fujian Road and Qiaotou, covering a total area of 1.1984 million square meters, with the buildings taking 713,600 square meters. The libraries hold over 5 million books and e-books. The number of multi-media classrooms amounts to more than 200, and that of labs and computer rooms is over 100. The layout of the campuses is clear and reasonable, and the public services are full equipped.
After years of reform and construction, NUFE now enjoys a good social reputation both in Jiangsu Province and around China.